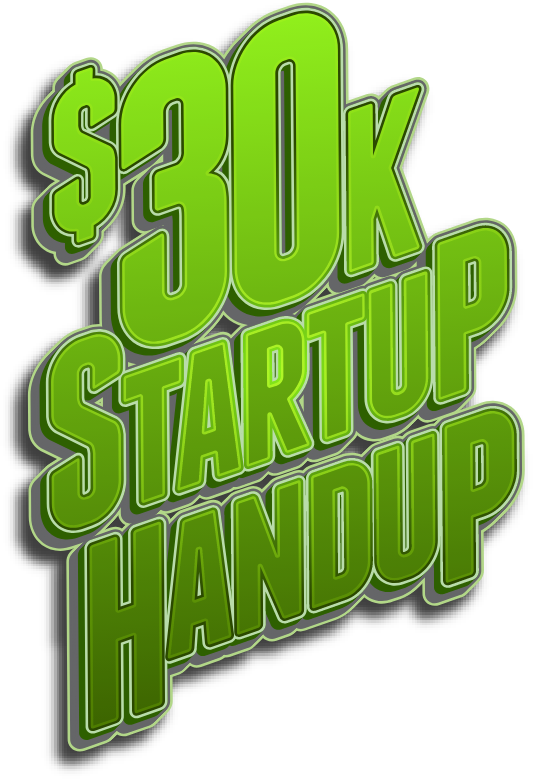 One StartUp will win
$30,000*

in our services.



Are you it?
We remember the initial struggles of starting a new business like it was yesterday. But yesterday, was thirty years ago. As part of our 30th Anniversary celebration we will be offering $30,000 worth of our services to one winning StartUp.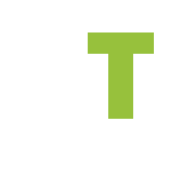 Tag has been in the idea business since September of 1991. During that time we have been building up brands and bottom lines of countless businesses on four different continents.
Our clients through the years have included:
We're not looking to do a "handout" but rather, a
"hand-up" for a new business with a great business model that needs a little help lifting off the ground and getting noticed by its target audience.
If you were incorporated between November 1st, 2019 and September 1st, 2021, you are eligible to enter.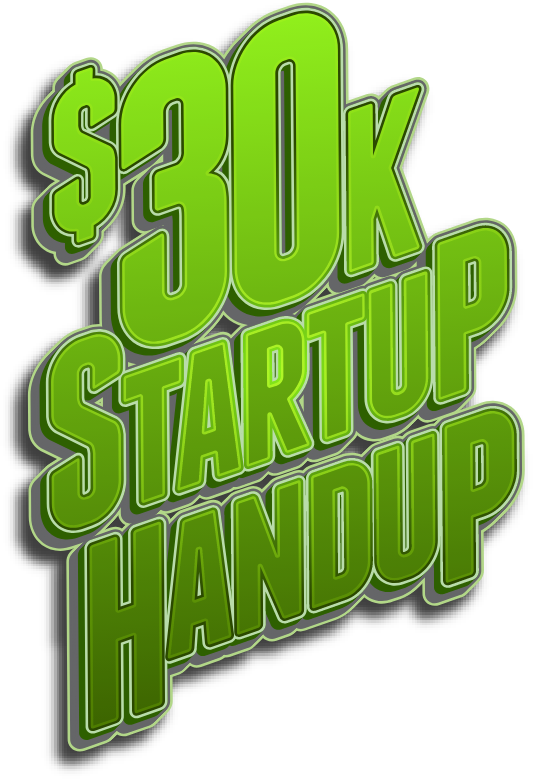 Simply fill out the following information and click submit.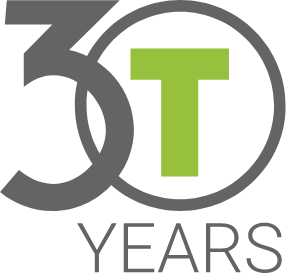 Deadline. Submissions must be completed and uploaded by April 29th, 2022. The top 30 finalists will be notified by May 6th, 2022.
*The '$30,000 HandUp' includes 200 hours of Senior strategy, creative, design and production time. Does not include any 3rd party hard costs. $30.000 is for services rendered by TAG Advertising. No cash value. No cash is given in exchange of services.