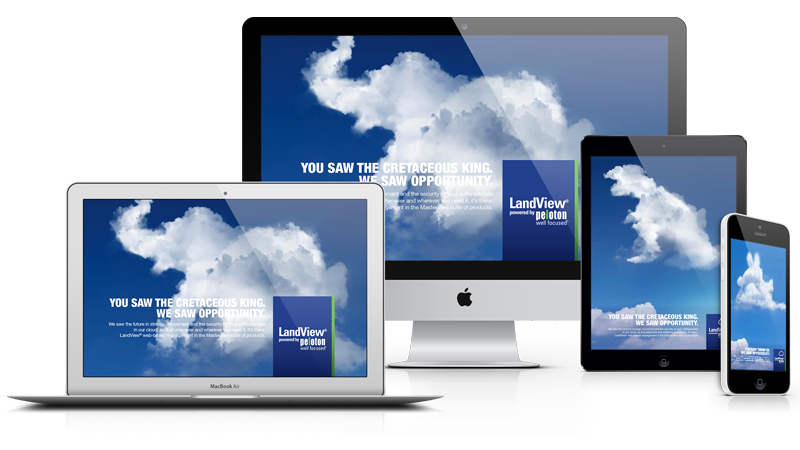 Because TAG has grown up in the Province of Alberta, one would expect that we have also, at some time, touched the Oil & Gas Industry. Yet after all our Oil & Gas experience the relationship with Peloton has been our longest and most fruitful.
For over 15 years we've grown with them and helped them as they grew to servicing over 500 clients worldwide. Being a Global Software company has only changed some of the nuances now, as they still rely on us to help them keep their Brand fresh and fearless.
Peloton means 'Fearless' and they certainly approach most of their marketing with that in mind. As you can see with some of the examples shown that has given them a distinct voice in the cluttered environment of what normally would be the banal of Oil & Gas.
A "fearless group" committed to building drilling and well data software that improves our oil and gas operations across every stage of the lifecycle.
From a two person startup in 1991 to a global software company with subsidiaries in all regions of the world. Now almost 500 oil and gas companies across the world rely on Peloton technology to make better-informed decisions and to become better-focused organizations.
Having such a longstanding relationship makes it an easy proposition for each respective partner to push their boundaries. Often have we heard, "Can you push that envelope even more?" Now as an Agency, who wouldn't want that?