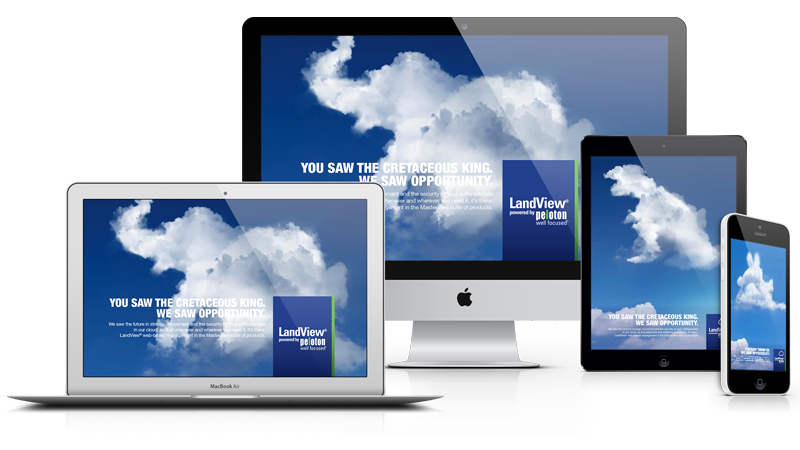 Oil and gas goes digital.
Being a proud Alberta business, you might expect that TAG has worked with clients in the oil & gas sector…and you'd be right! Yet, after all our energy industry experience, the relationship we've established with Peloton has been our longest running and most fruitful.
For over 15 years we've worked with Peloton towards their goal of being the #1 oil & gas data SaaS company globally. Peloton, meaning 'fearless', under the guise of TAG, boldly stepped into the world of digital marketing and advertising. Fast forward to present day, Peloton now services over 500 clients worldwide and counting. While becoming a global software company has changed some of the nuances, they still rely on TAG to help them keep their brand fresh and fearless, and their digital imprint growing.
From a two-person startup in 1991, Peloton has scaled to a global software company with subsidiaries in all regions of the world. Now oil and gas operators around the world rely on Peloton's software platforms to make better-informed decisions and become better-focused organizations.
As any company will tell you, in order to grow, all parts of 'the machine' have to be working in some degree of harmony. When Peloton approached us with their ground-breaking ProdView software, that allowed engineers to work directly with accountants, we immediately latched on to the rarity of this collaborative platform and drew comparisons to unicorns and other mythical creatures. To really drive the point home, we showed these creatures in a real-life context. That's right, sometimes unicorns do exist.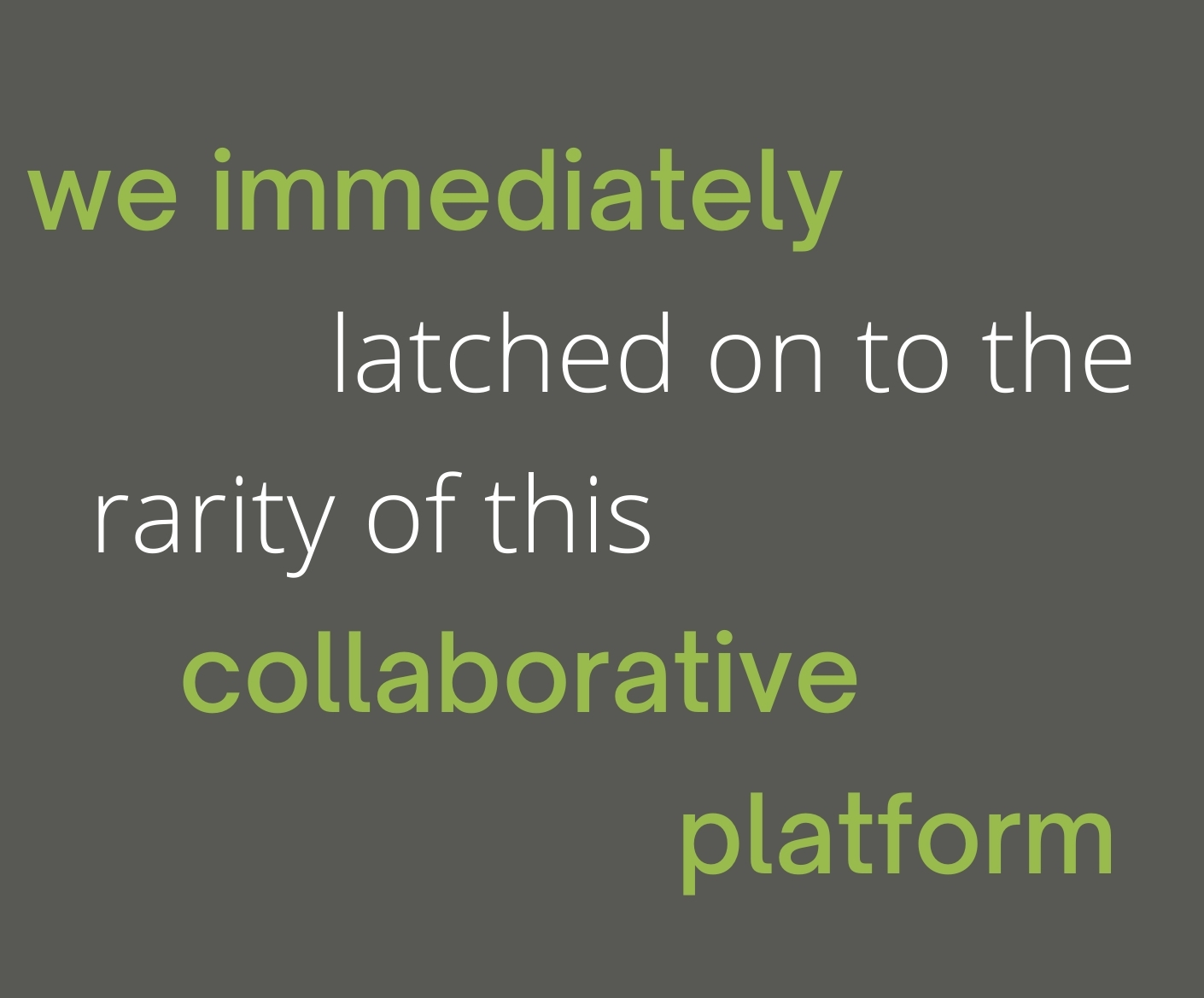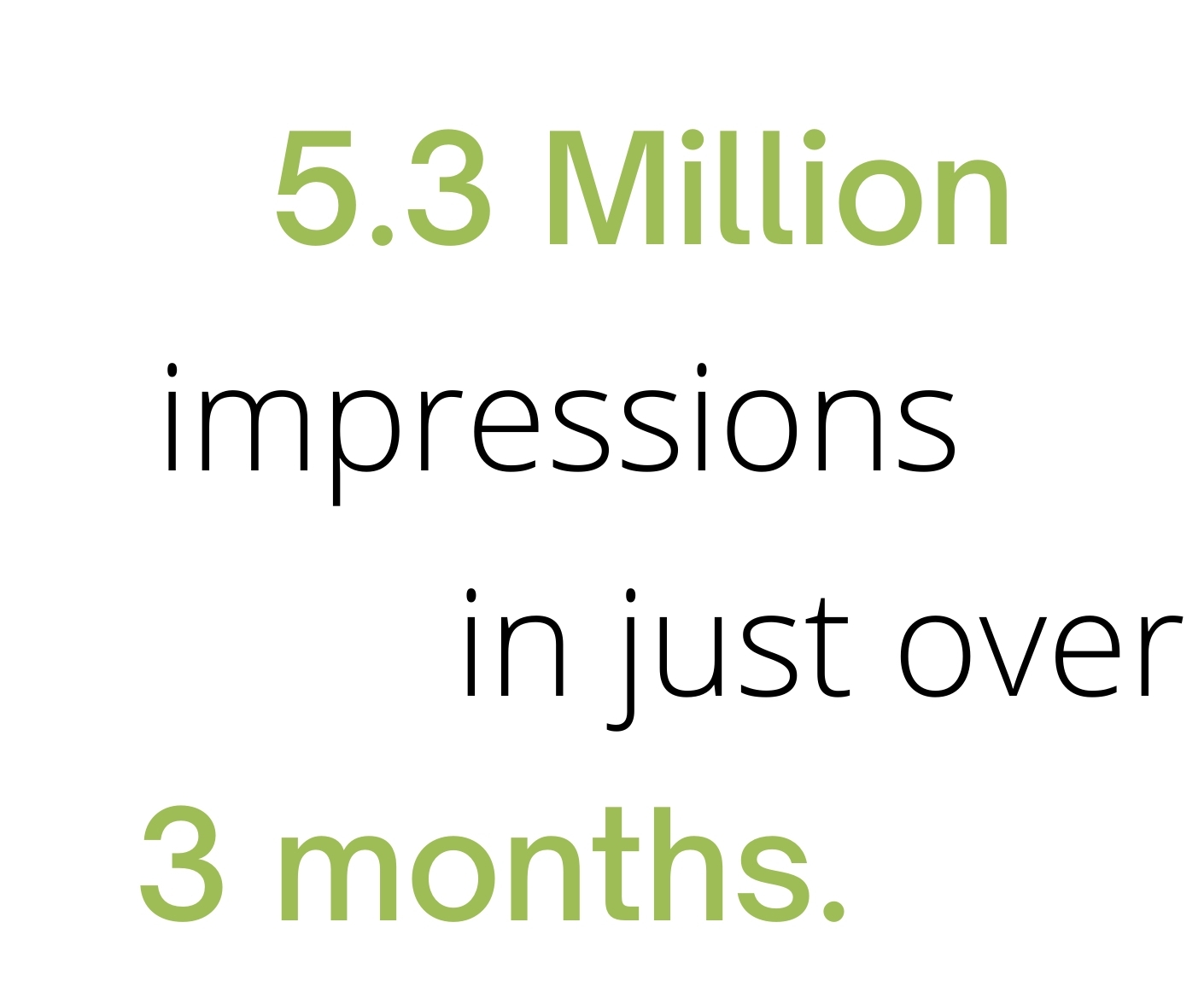 Armed with our mythical creative – fitting for a company named Peloton – TAG devised a strategy that touched on some traditional marketing channels but really dialed-in on the digital channels at our disposal.
Utilizing the likes of Google for SEM and display ads, and YouTube for video ads, TAG drove traffic to the Peloton website in, well, droves! With our ads garnishing over 5.3 million impressions in just over 3 months, it's fair to say that we made sure Peloton's impression was felt. 
With digital's continued rise in importance within the world of advertising and marketing, Peloton has likewise increased their digital focus since ProdView – allowing for TAG to run state-of-the-art conversion tracking, lead generation, and ppc advertising campaigns.
When TAG first proposed a digital approach to Peloton, it was still quietly regarded as a voodoo black magic. But, the proof is in the pudding.
In the ProdView campaign alone Peloton saw a 2,000%+ increase in website traffic and 200+ leads generated for software demos.  In addition to these campaign-specific metrics, along their shared journey with TAG, Peloton has risen from a million dollar to a billion dollar company. Not saying that we can take all the glory here, but we feel it's hard to dispute TAG's digital 'touch'.