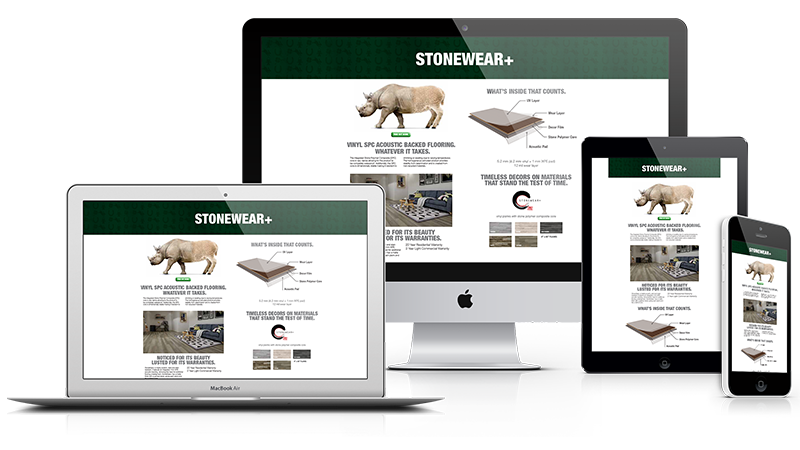 Business to business...with personality.
Taiga Building Products is a leading wholesale distributor of building materials across Canada and to parts of the US. TAG has been partnered with Taiga during its monumental climb to success over the last 15 years. While we would like to take full credit for Taiga's achievements, but we'll keep it humble.  
With that being said, TAG has played a key role in Taiga's transformation. They first came to us wanting to increase their brand awareness, stand apart from their competitors, establish a network of B2B connections, and  grow. Over time, together, we accomplished this and so much more.
Through open communication, in-depth planning, and drilling down to truly understand Taiga's core values, TAG established a mantra that has lived on in subsequent campaigns and continues to resonate in their messaging today. "Whatever it takes"; sounds simple enough but when it is put into action by an entire organization from the ground up, it's powerful stuff.


Staying true to Taiga's original aspirations, TAG has conceptualized, created, and implemented countless campaign and channel strategies. From out-of-home advertising, trade shows, and packaging to email, social, and digital marketing and advertising nothing has been off the table. Whatever it takes.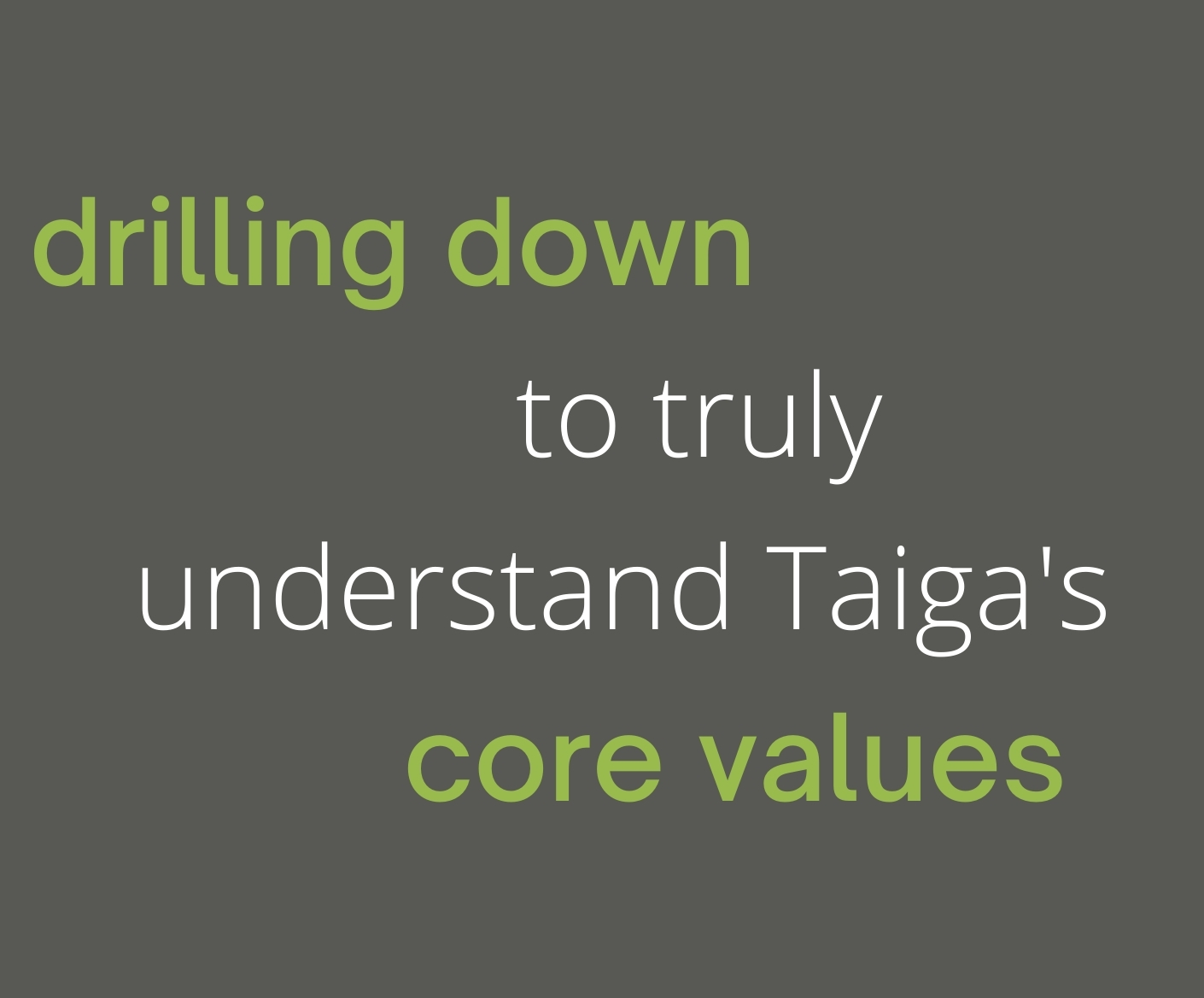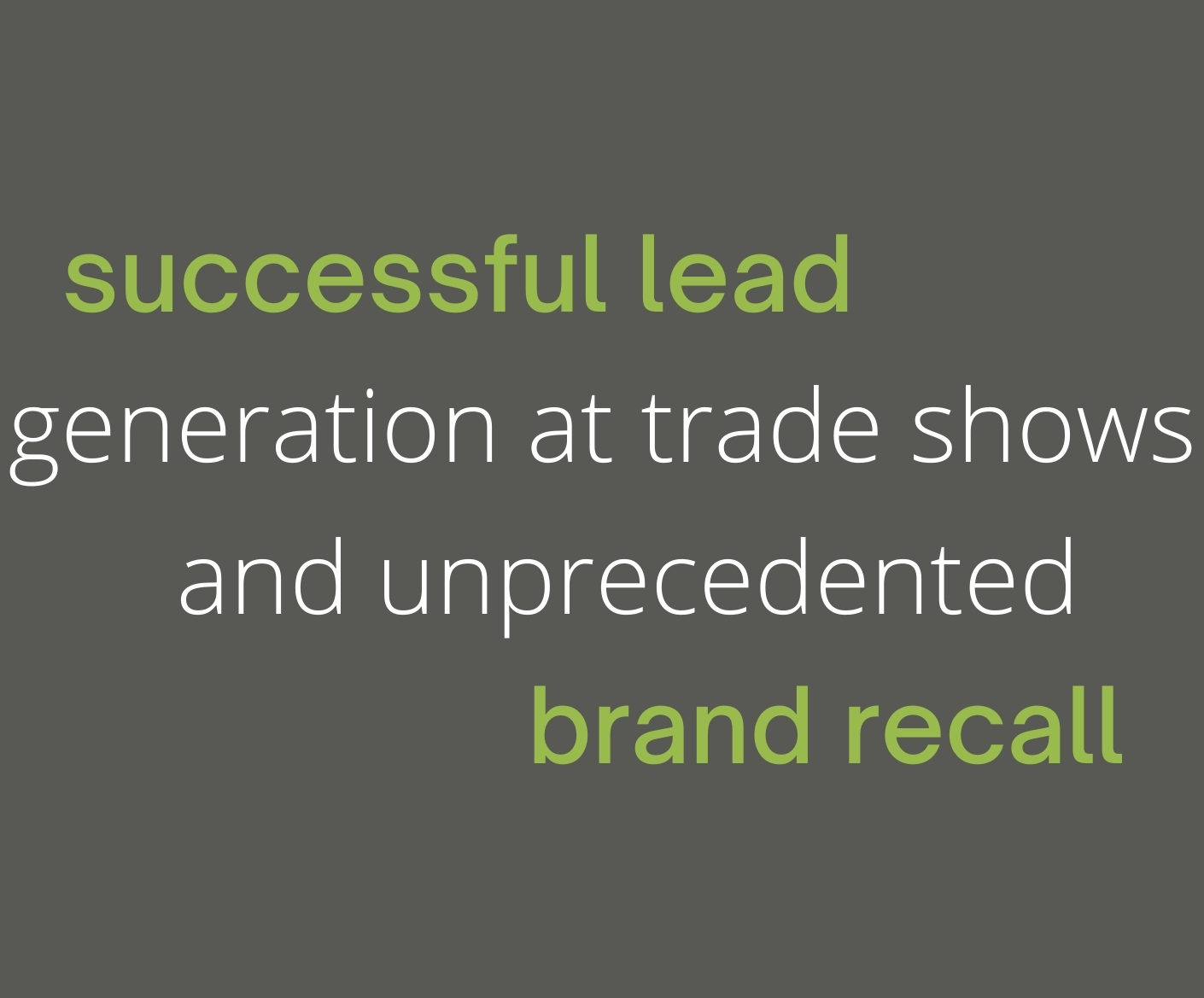 One campaign in particular that received high praise and brand recall was fabricated from an ordinary chit-chat with the client. In said meeting, it was mentioned that many retailers/contractors/designers "relied on a bit of luck to fill the orders they need". 
Cue the lightbulb. 
What they were saying was, "when you deal with Taiga… you don't need luck". You need their expertise, products, delivery systems and perfect pricing….but not luck. So forget about luck.
And that's exactly what TAG did. We showed their audience that it was time to give your lucky troll a permanent vacation, say so long to that four-leaf clover, and kiss your rabbit's foot goodbye. Hell, we even took their horseshoe and sent it to outer space.
The outcome? Successful lead generation at trade shows, unprecedented brand recall, and even a run-up in sales for merchandise centred around the campaign. 
It's difficult to summarize all the success that Taiga has experienced and even further difficult to draw an exact line to attribute where TAG was the stimulus. What we will say is over the span of our continued partnership Taiga has grown more than 10-fold, has one of the most well-known brands amongst its peers, has a holistic branding and advertising strategy for all it's product lines.