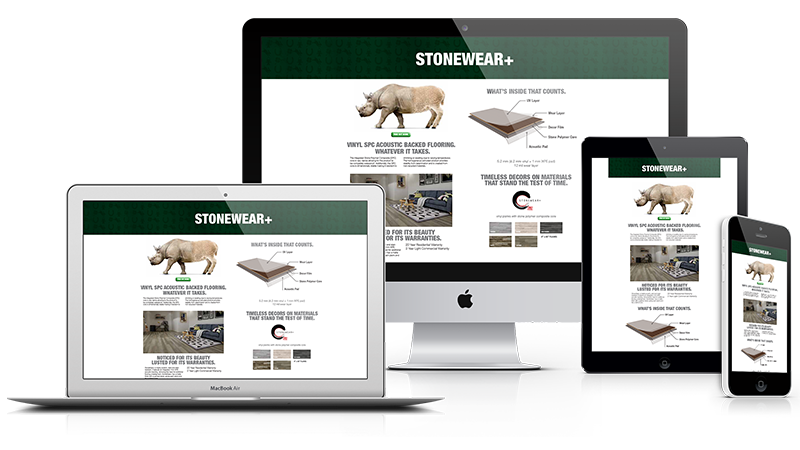 Taiga wholesales lumber/building materials across Canada and parts of the US to local/regional/national hardware and lumberyards.
Their focus is establishing a network of B2B connections to gain a lion's share of this community.
They've been successfully doing just that for over 45 years and willingly with TAG for just over 15 years.
Build on the Branding proposition ingrained in Taiga, "Whatever it takes".
Keep conveying this to the B2B audience in select media and trade events.
The strength, besides quality building products, of Taiga has always been their exceptional service. Their strong commitment to having a product available when you need it, have it delivered on time and at a fair price.
They have been recognized as leaders in those categories.
So, keep playing to those strengths.
To the unaware those promises may seem rather generic and mundane. What about all the technology they have built into each product? Well that's great and sure when we sit across from each other over coffee it makes for exciting conversation. But in the end their clients need the products they order to always be in stock. If you are laying floors in a 10,000 sq ft building and need an extra 2,000 to finish, you can't wait weeks for the next delivery. Time is money. You also don't need to be gouged while asking for it either.
Too many retailers/contractors/designers relied on a bit of luck to fill the orders they needed now. Well that had to change. When you deal with Taiga… you don't need Luck. You need our expertise, products, delivery systems and perfect pricing. So screw luck.
And that's exactly what TAG did. We showed their world that it was time to give your Lucky Troll a permanent vacation. Say goodbye to that Four Leaf Clover and Rabbit's Foot. Take that Horseshoe and send it to outer space.
These executions played well with the trades and the tradeshows alike.
So well received, that hats flew off the trinkets shelves and everyone in the industry knows them for, "Whatever it takes". The industry has taken notice and one look in a trade magazine immediately shows their difference.
They continue to grow and have witnessed unprecedented growth since launch. We wait patiently as their partners in marketing to expand on this effort.