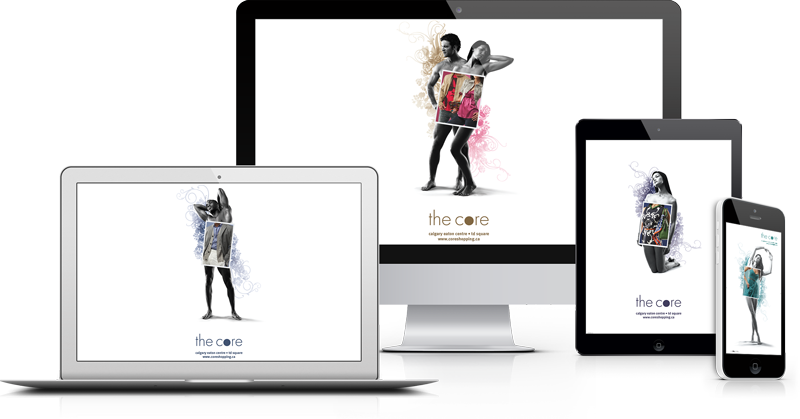 Working with the CORE for 12 years, TAG helped develop a strong branding message worthy of a world-class shopping destination.
TAG continues to receive much praise for the CORE's launch campaign that got the proverbial ball not just rolling, but hurdling!
As we dove into the branding opportunity presented, a single identifier stood out from the rest "the core". It really captured the location and essence of this fashion district, centered in the heart of Calgary.
From this analogy grew an award-winning positioning line of "who you are starts at the core". On one hand, it communicates the idea that who a person is truly comes from within. On the other hand, it communicates the idea that individuality, and expression of that individuality, is facilitated by the clothes you wear.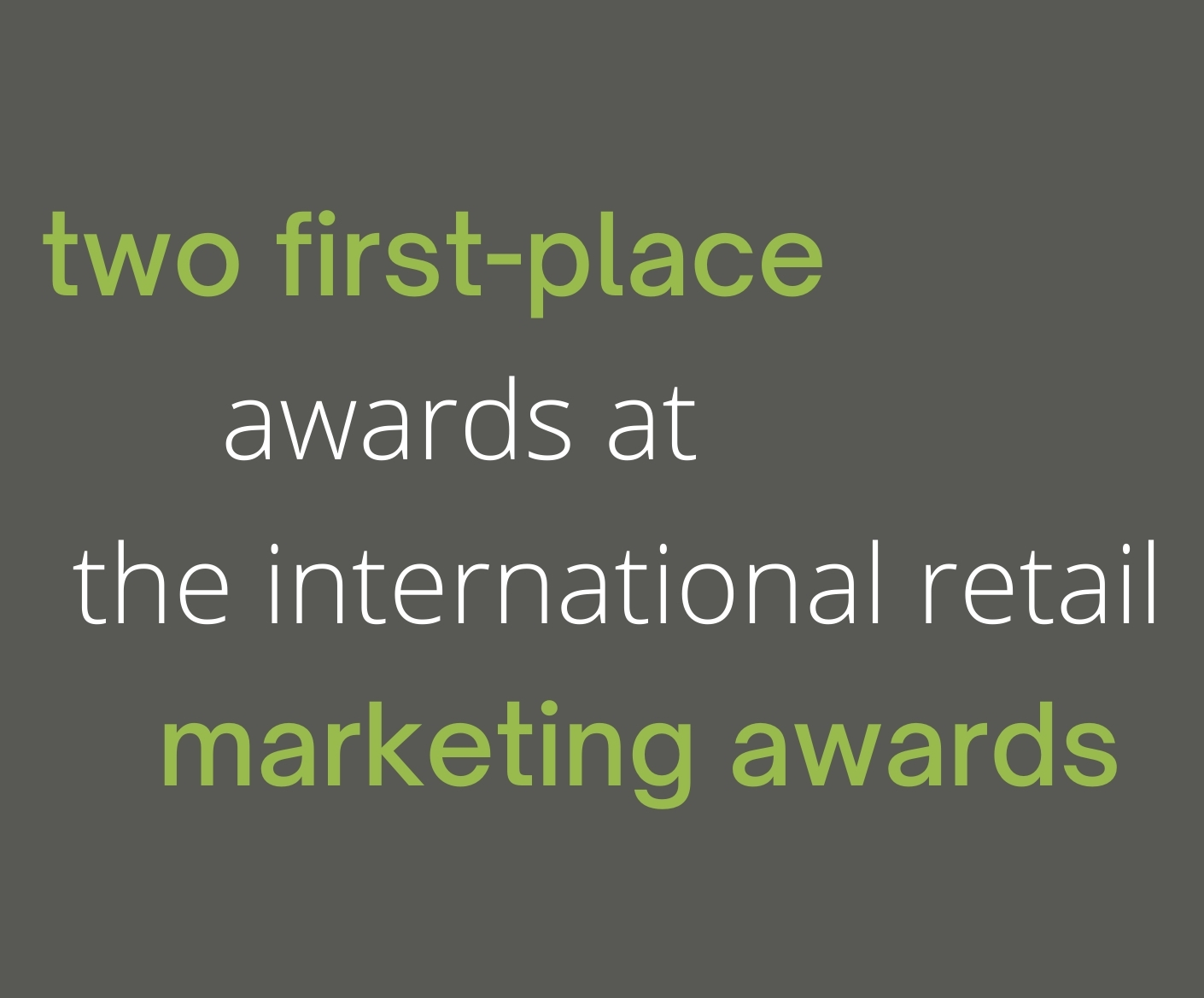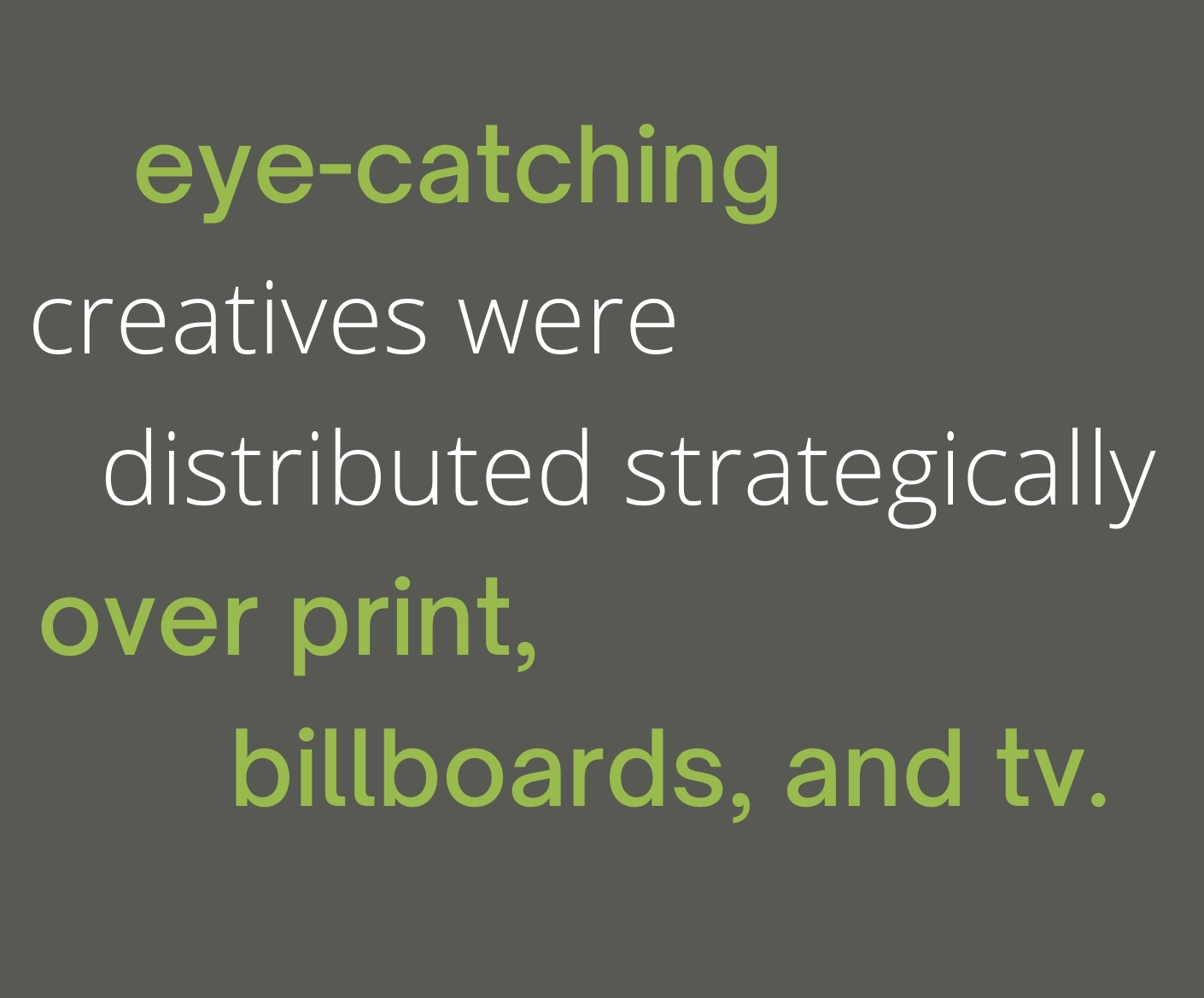 TAG launched a campaign that featured tasteful and classy images of nude models, strategically covered with over-sized poster boards, highlighting fashionable clothing selections found at the CORE. These eye-catching creatives were then distributed strategically over print, billboards, and tv.
The poses in the foreground and background photos echoed each other to demonstrate real-life application. The imagery emphasized everyone, while appearing the same externally, could express who they are at their core with the help of creative and unique attire.
Within 3 months of the campaign launch, consumers were referring to this downtown shopping centre as 'The CORE'. After 6 months, sales showed an 81% increase mall-wide over the previous year. 
This campaign is a great example of 'how to create and execute a brand strategy' for a retail destination. In addition to the monetary accolades this campaign provided to TAG's client, it went on to win awards in the international marketing arena for brand strategy and creative development.